Skateman Ltd has started the new arrangement with Einis Technology Ltd. einist.com platform builds to help Stars (influencer) and businesses to connect each other in a safe environment, the only things need to do is create an account at einist.com and connect your social media and make sure to create the offers with your price range, and add your profile URL, for example, einist.com/bbc to your social media page then everyone can find your offer and pay for it with few easy steps other than reading all the messages and talk to many people to get your deal done.
Skateman Ltd. making a long-term partnership with einist.com.
Einis Technology Ltd. one of the fast-growing company in the world work with influencers of all the size to help them to grow and also there have a chance to work with big and small businesses around the world.
Up until now Stars (Influencers) were getting an overwhelming amount of messages from fans on their social media accounts and were not able to filter through them and therefore would miss out on potential business opportunities.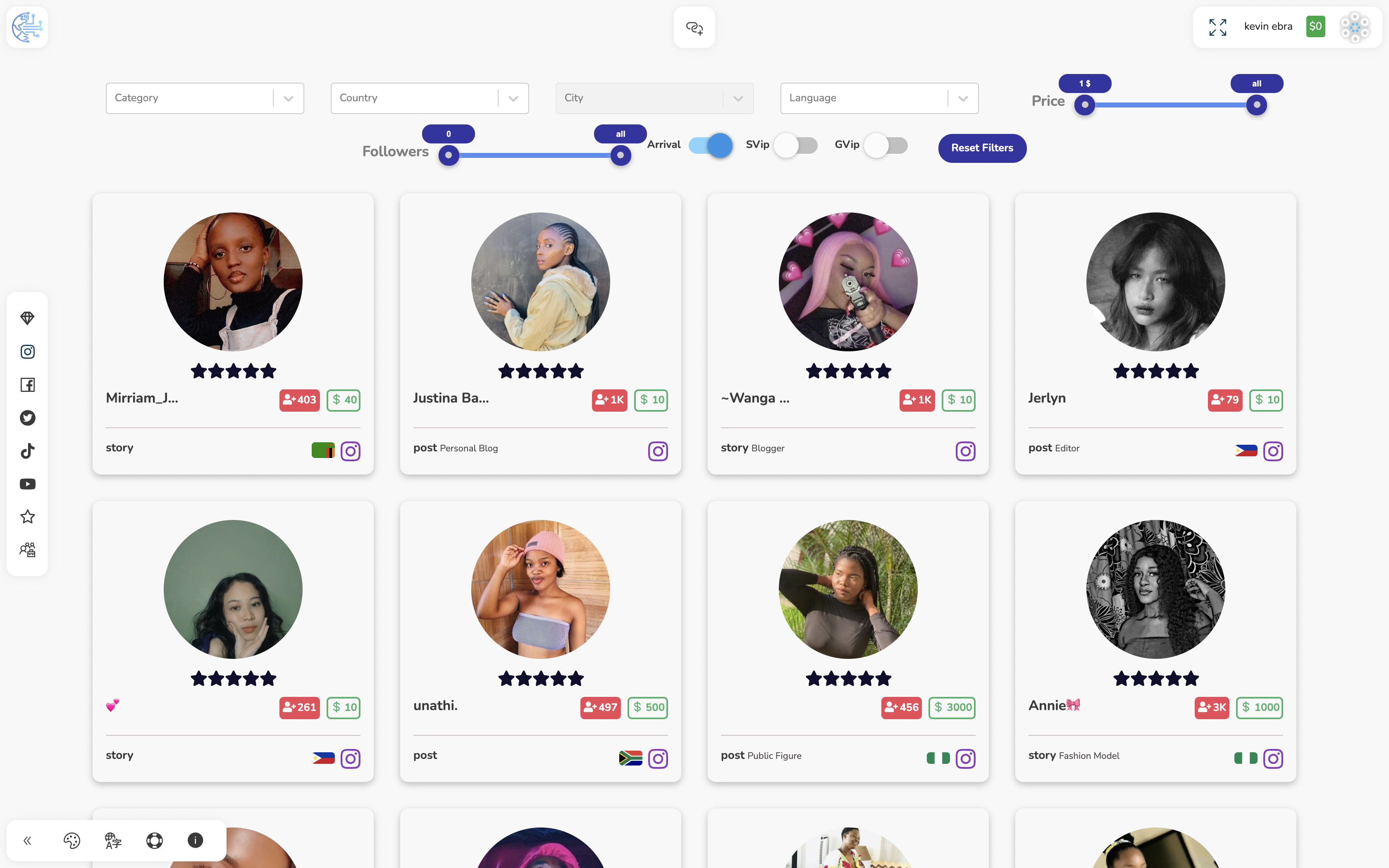 EINIST platform allows the Stars (Influencers) and businesses to create a profile with the sole purpose of establishing a relationship. Only VIP business accounts are able to contact Stars (Influencers).